Qld Data Governance Forum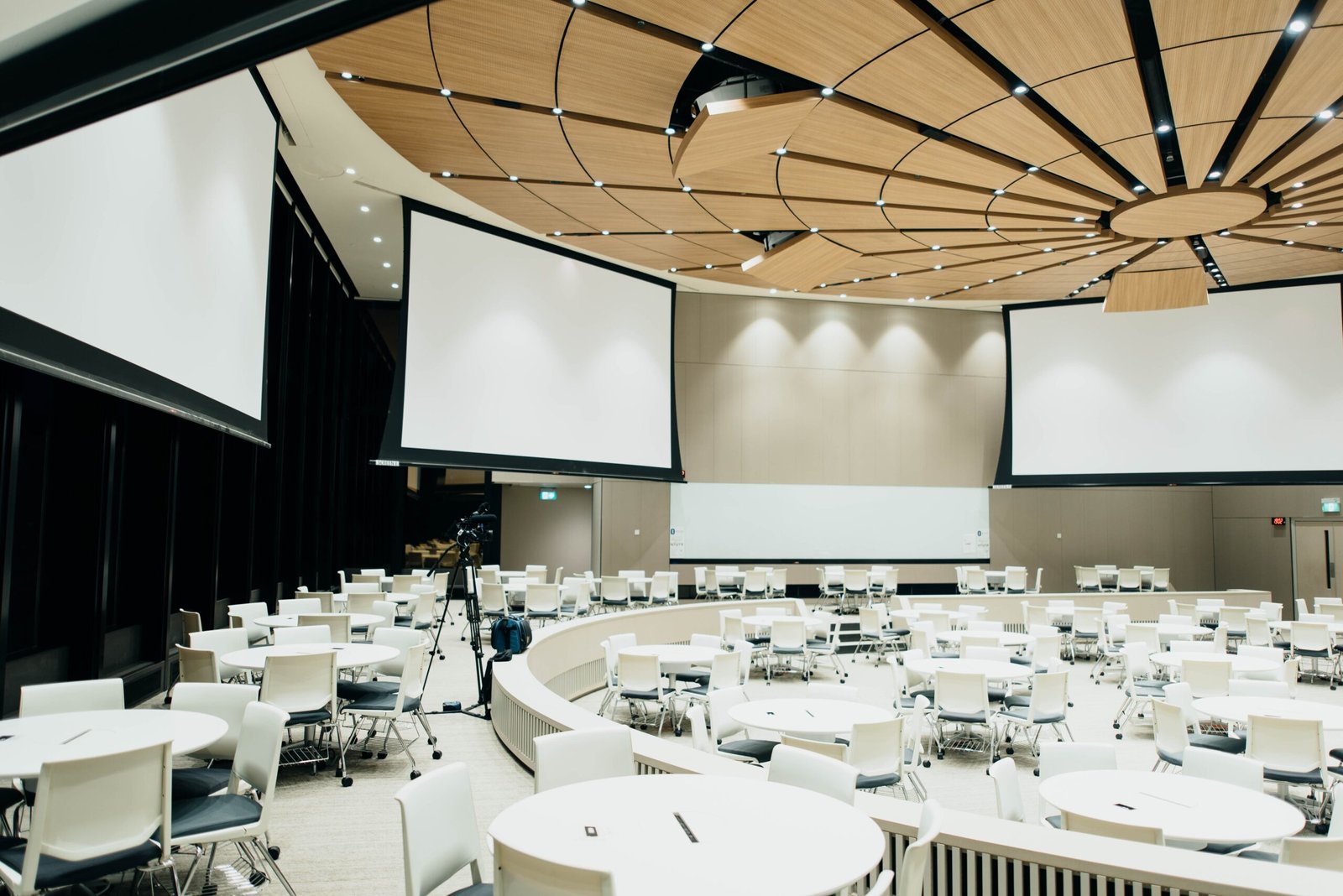 A new Data Governance Community of Practice is being formed in Queensland and you are invited.  Register here to have a free breakfast from 8:30 am to 10 am (registration from 8:00 am) on July 6, 2021 at the Brisbane Hilton, where you can meet other executives and data experts who are wrangling with corporate data governance and management issues like:
"Entertainment" will be provided while you eat (as in discussions and presentations about local Qld Data Governance & Management projects and approaches). Toward the conclusion we will be forming smaller roundtable groups intended to meet more frequently on more specialised parts of Data Governance & Management (i.e. Data Privacy, Data Quality, Data Security & other topics suggested by attendees).
If you can't make it to Brisbane on July 6 but still want to participate and nominate for the roundtables, the event will also be broadcast live online (https://encore.com.au/QLDDataGovernanceForum). Both remote and onsite attendees can ask questions using the Slido app freely available on iPhones, Android or via a browser (use event https://app.sli.do/event/zxlvekuc – which is already available now). Only onsite participants need to register to attend.
If you are from another state…Don't Panic! Similar Data Governance Communities of Practice are being launched at events currently scheduled for other Australian cities below:
Canberra – August 3, 2021
Melbourne – September 7, 2021
Sydney – October 5, 2021
Further details about these events will be published as they come to hand.